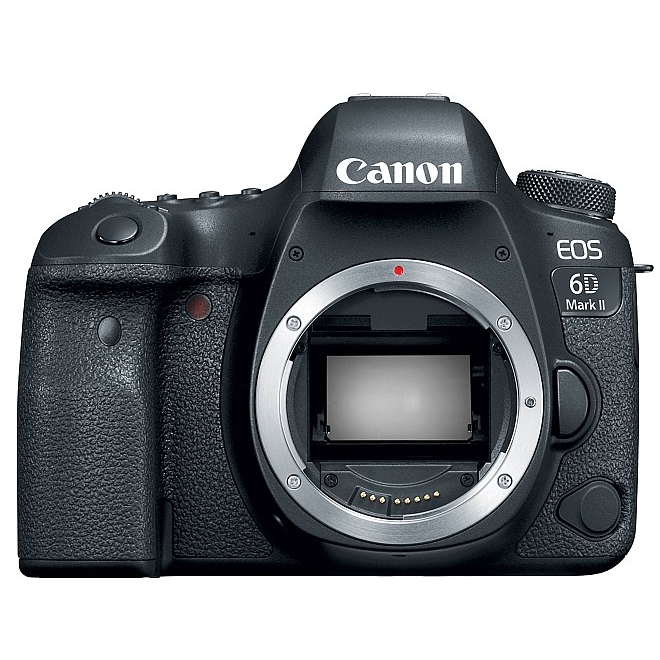 Canon EOS 6D Mark II
Canon EF 50mm f/1,8 STM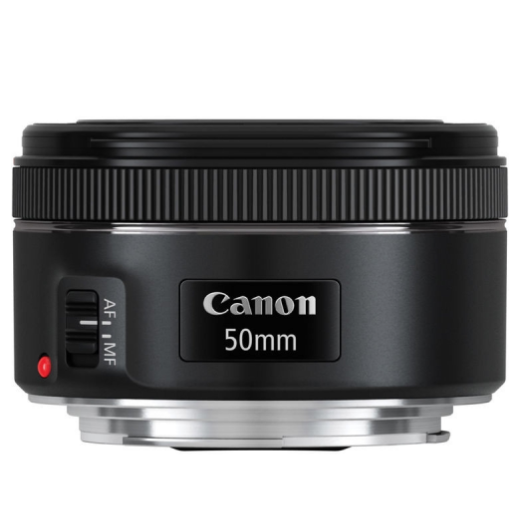 Canon EF 24-105mm f/4 L IS USM
IRIX 15 mm f/2,4 Firefly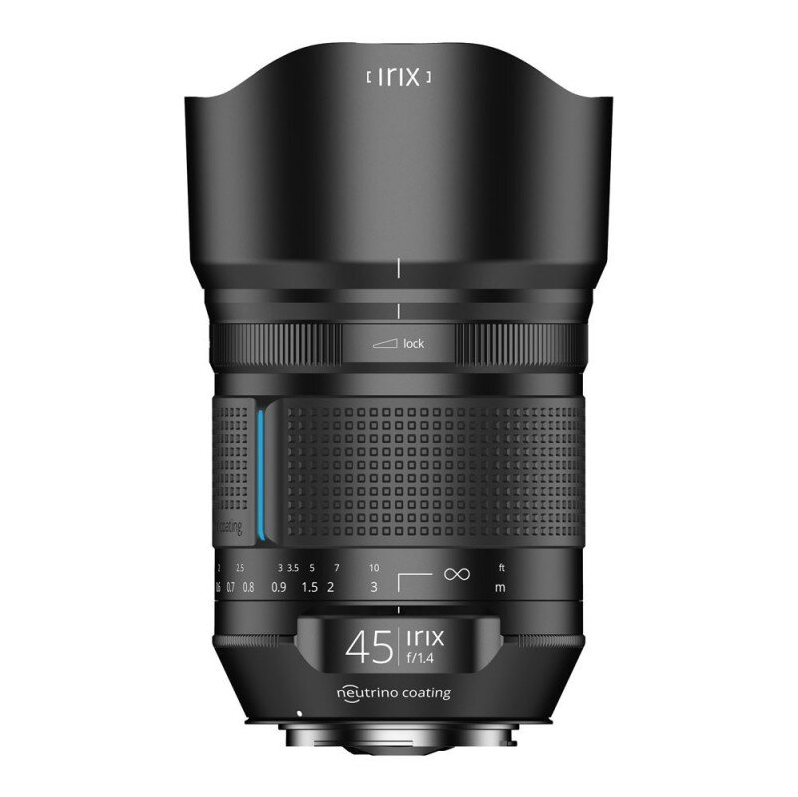 IRIX 45 mm f/1,4 Dragonfly
IRIX 150 mm f/2,8 Macro Dragonfly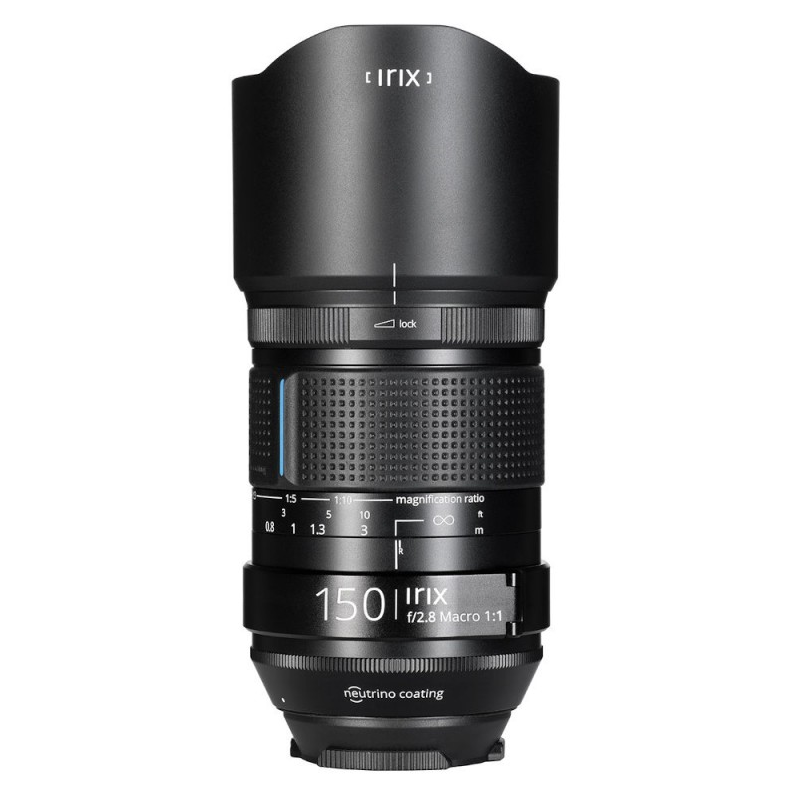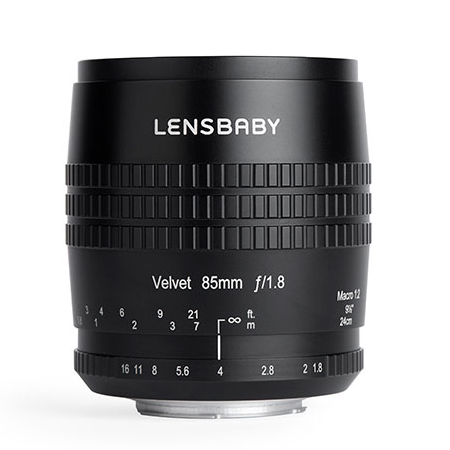 LENSBABY Velvet 85 mm f/1,8
JJC Extension Rings
Hähnel Modus 600RT MK II Wireless Kit
Kiwi FC-1 Macro Focusing Rail
Peak Design Everyday Backpack 30L v2
Peak Design Capture Clip V3 With Dual Plate + Peak Design Slide
Benro Tripster FTR09A + B00G head
Joby GorillaPod 3K Stand + Joby BallHead 5K
Replaced gear
Canon EOS 850D
Canon EF-S
18–135mm f/3.5–5.6 IS USM
Canon EOS 1300D
My first actual camera – it was a wedding gift, so I used it to capture the honeymoon and then many great memories, like some of the very early pictures of my son. Looking back, many pictures have mediocre quality, of course, mainly because of the lens, but the emotional value fully compensates that.
Canon EF-S
18-55mm f/3.5-5.6 III
Kit lens for 1300D that I've used for few years – not the greatest, really your typical average lens. But it can take photos and that's what you want in the beginning, right?